We are committed to transforming the culture of healthcare and beyond through our training initiatives, rooted in our clinical experience. We offer a variety of educational workshops for clinics, hospitals, legal programs, social service agencies and other disciplines. If we can help support your work through our training, just reach out and we look forward to connecting!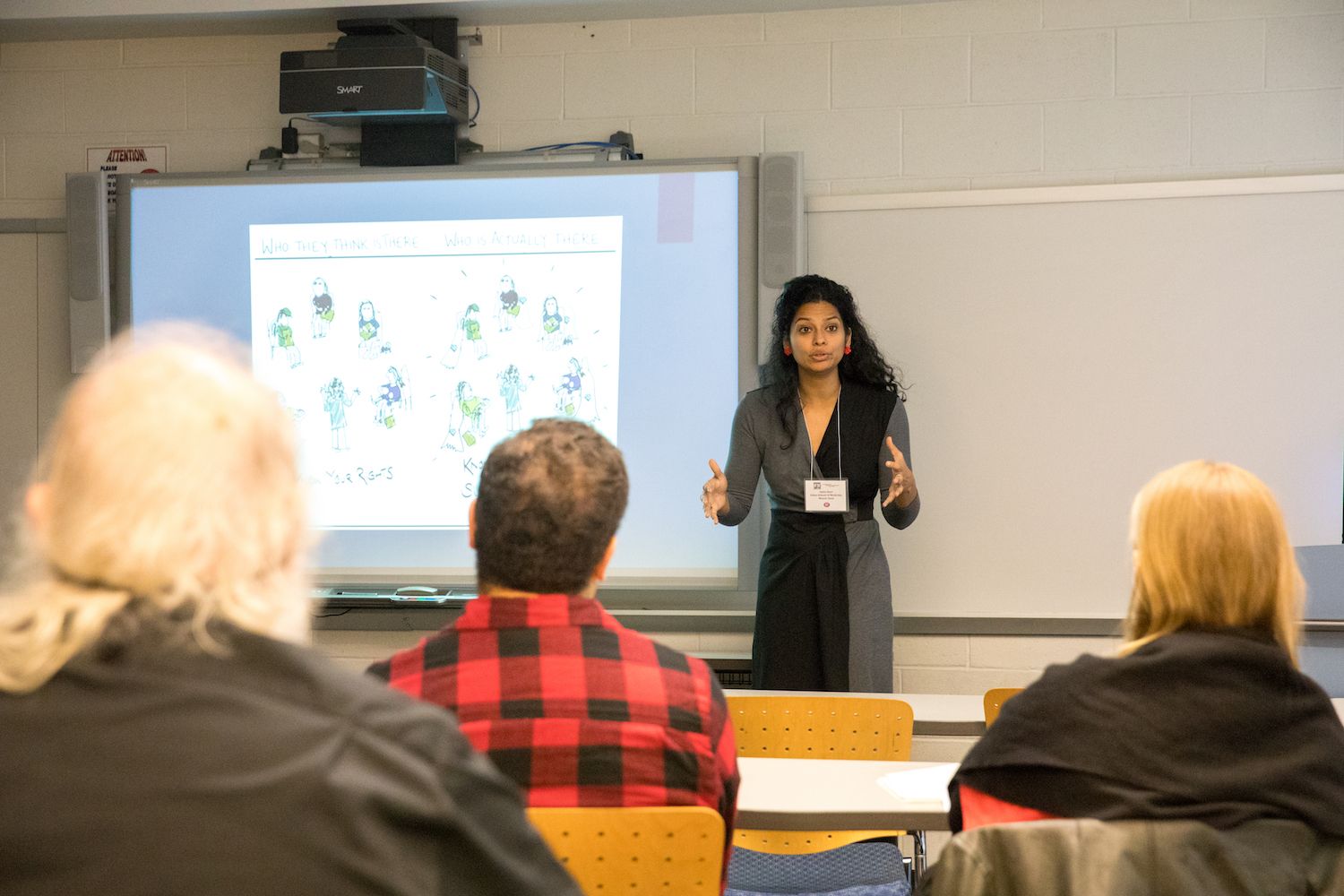 "EXCEEDED my expectations. THANK YOU so much for doing this presentation. Very much appreciated and it's hard to find this information consolidated like this anywhere else!"
"Exceptionally engaging. I thought I was already providing trauma informed care but this provided so many new ideas and nuances."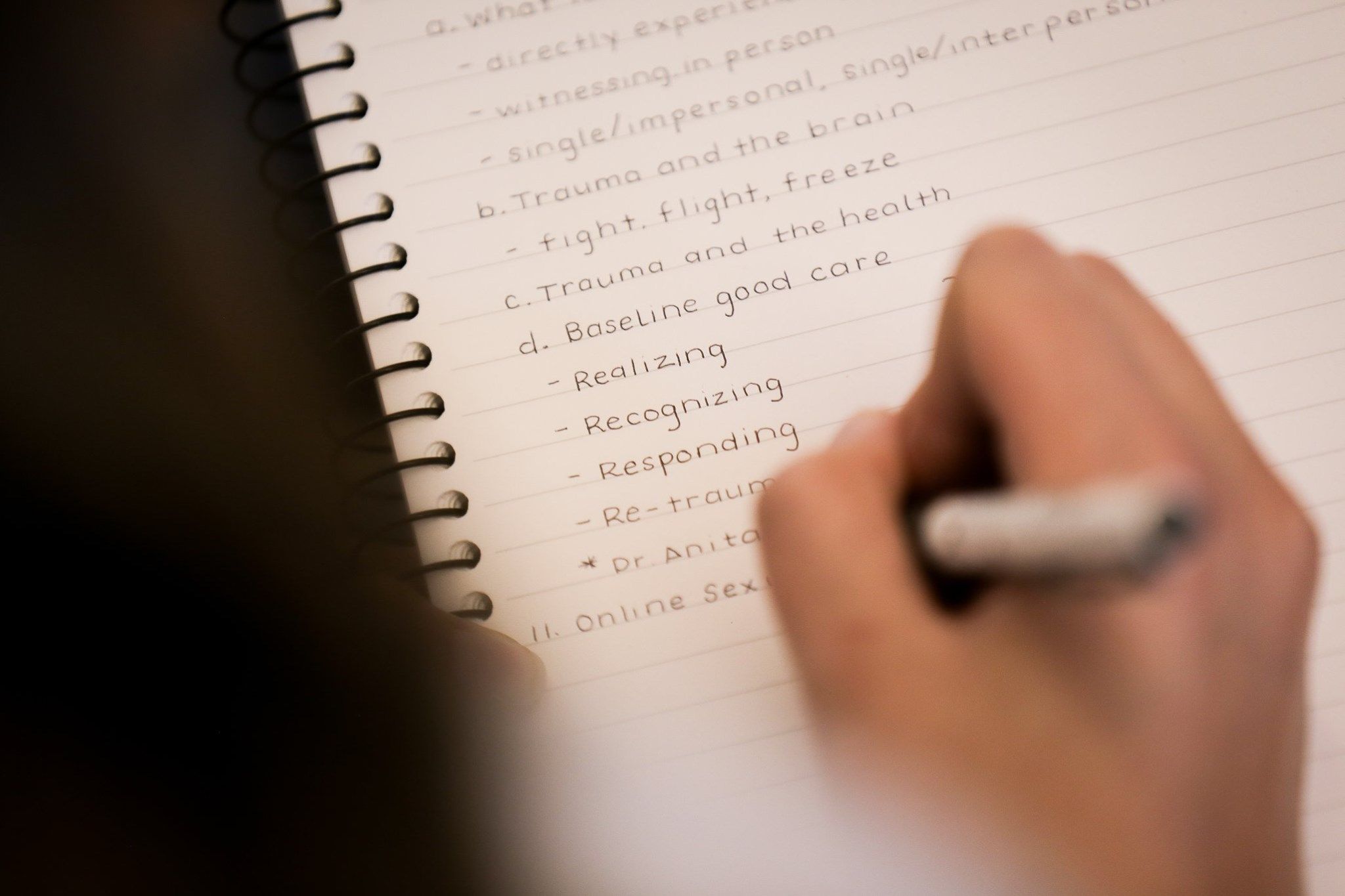 "This was one of the best presentations I've ever attended. Very informative in a relatable and kind way. Very applicable no matter how this information will be applied."
"Very insightful information. Great patient examples and different ways to gain trust with patients."