Publications
---
Videos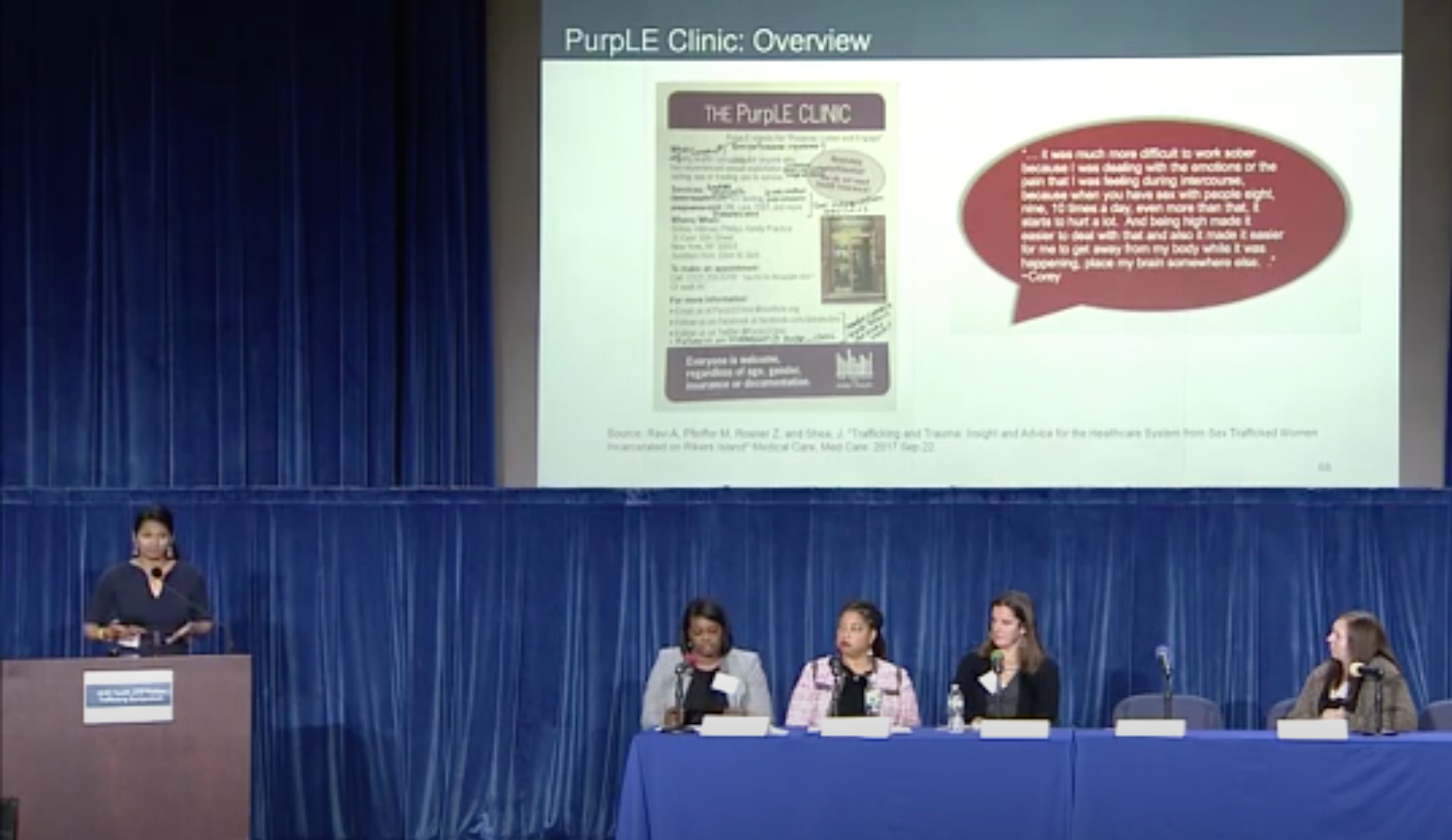 Dr. Ravi was invited to the United States Health and Human Services Department's 10th Anniversary "Health and Human Trafficking" Symposium in Washington, DC, where she presented on the panel "Primary, Secondary, and Tertiary Prevention of Human Trafficking."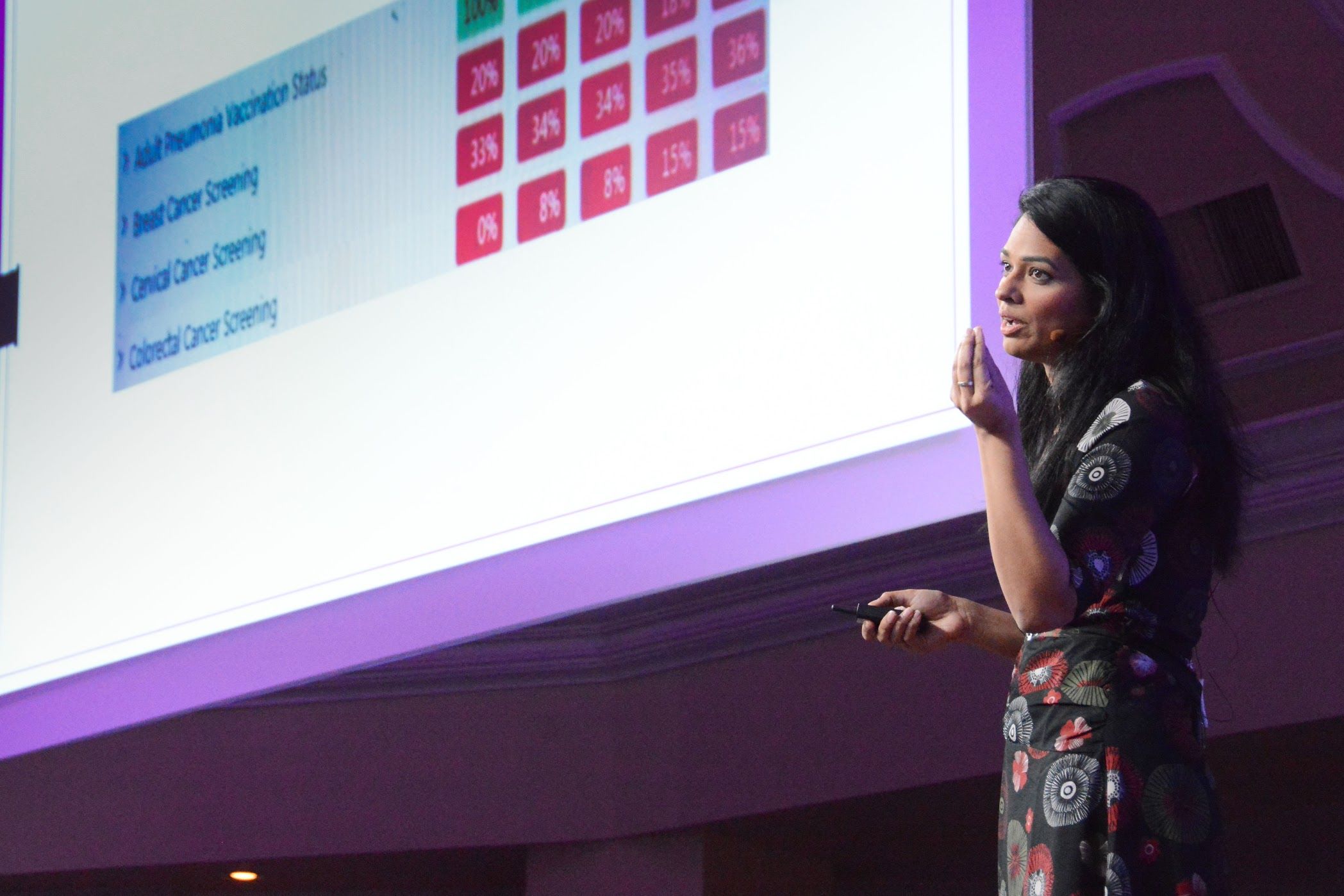 This Exponential Medicine Conference presentation by Dr. Ravi highlights the implementation of survivor-informed healthcare design and delivery.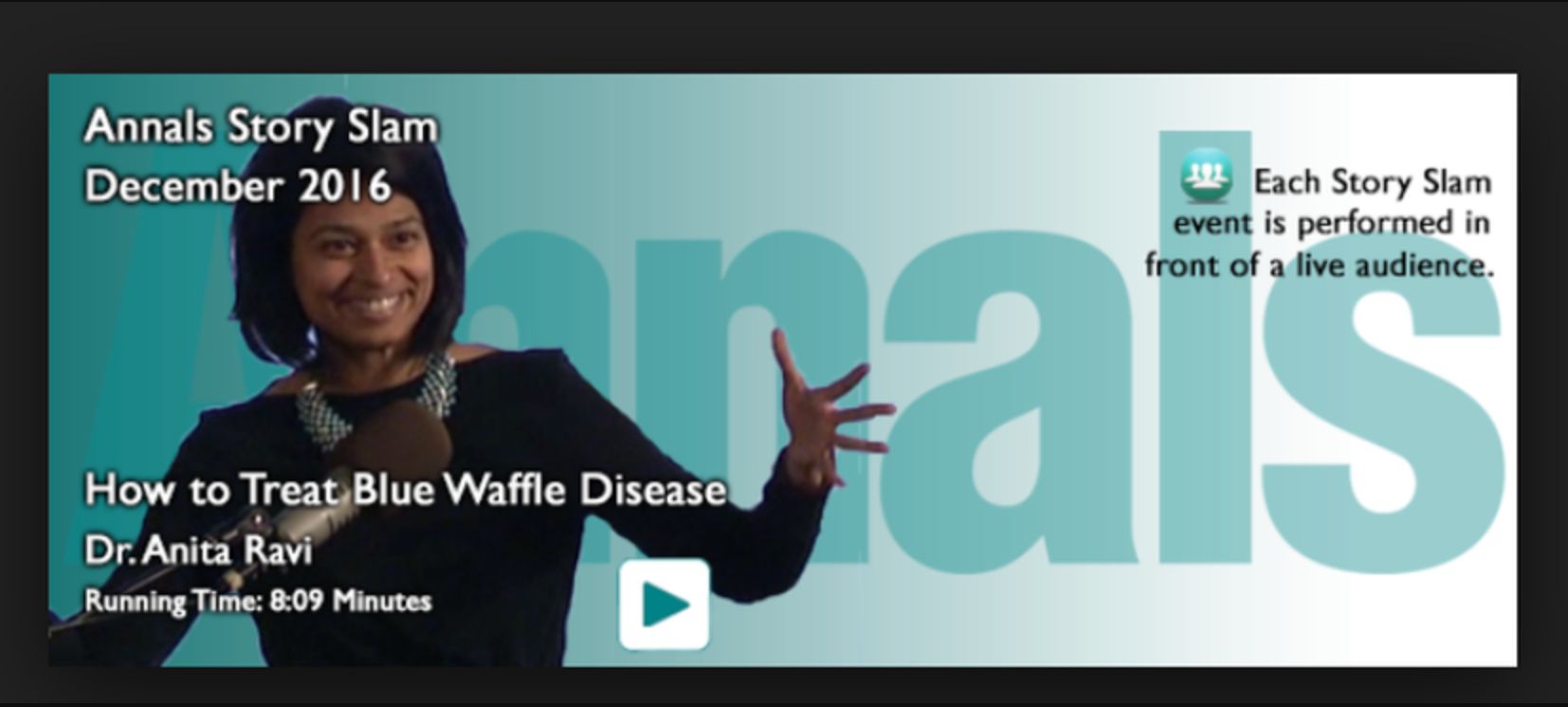 In this "Story Slam," Dr. Ravi shares how working with sex trafficking survivors on Rikers Island impacted her approach to clinical care.