Podcast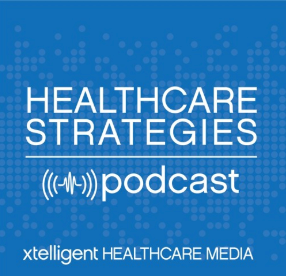 This podcast featuring our co-founder Dr. Ravi describes the PurpLE Health Foundation and why healthcare organizations must provide care that is trauma-informed and social determinants of health aware.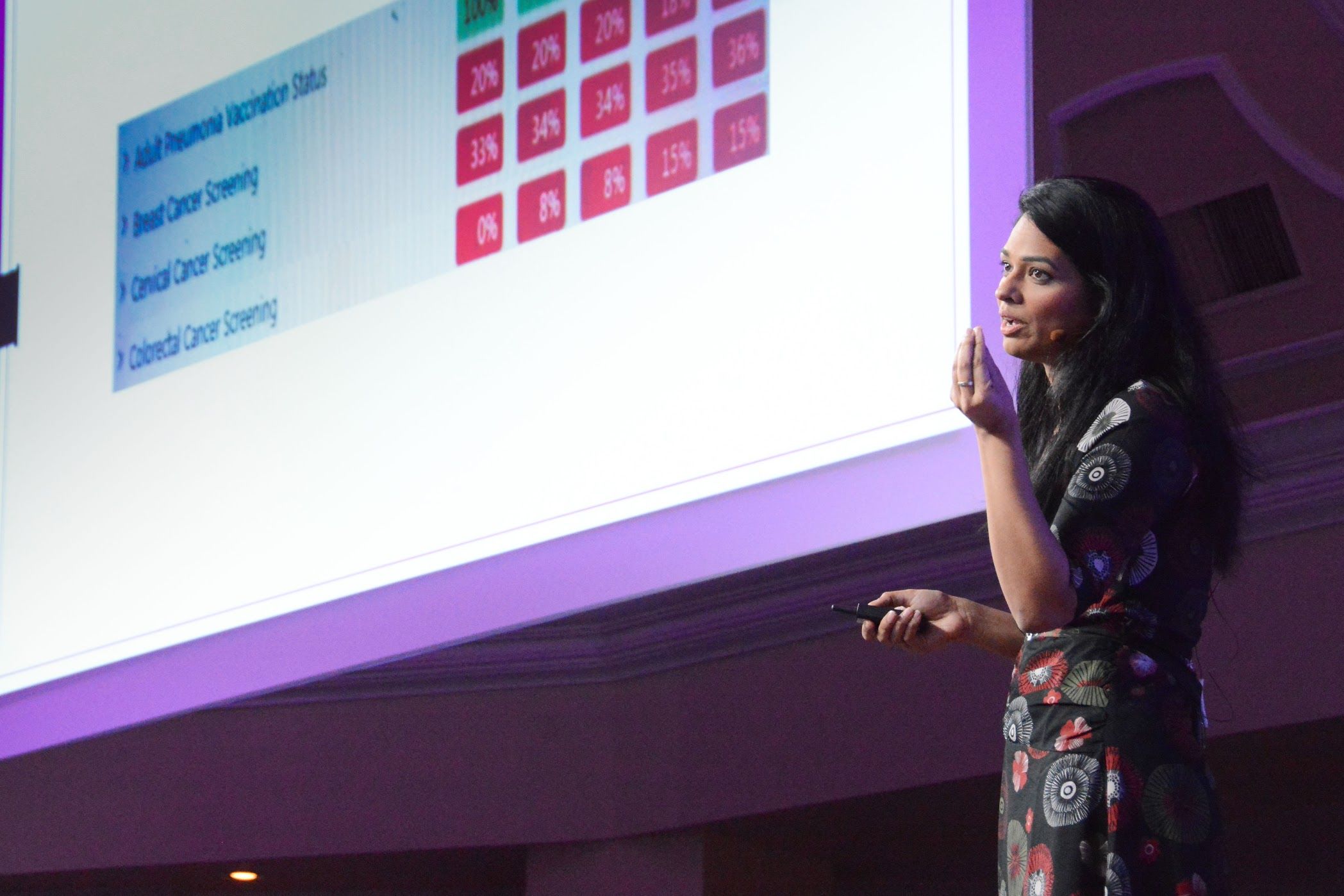 This Exponential Medicine Conference presentation by Dr. Ravi highlights the implementation of survivor-informed healthcare design and delivery.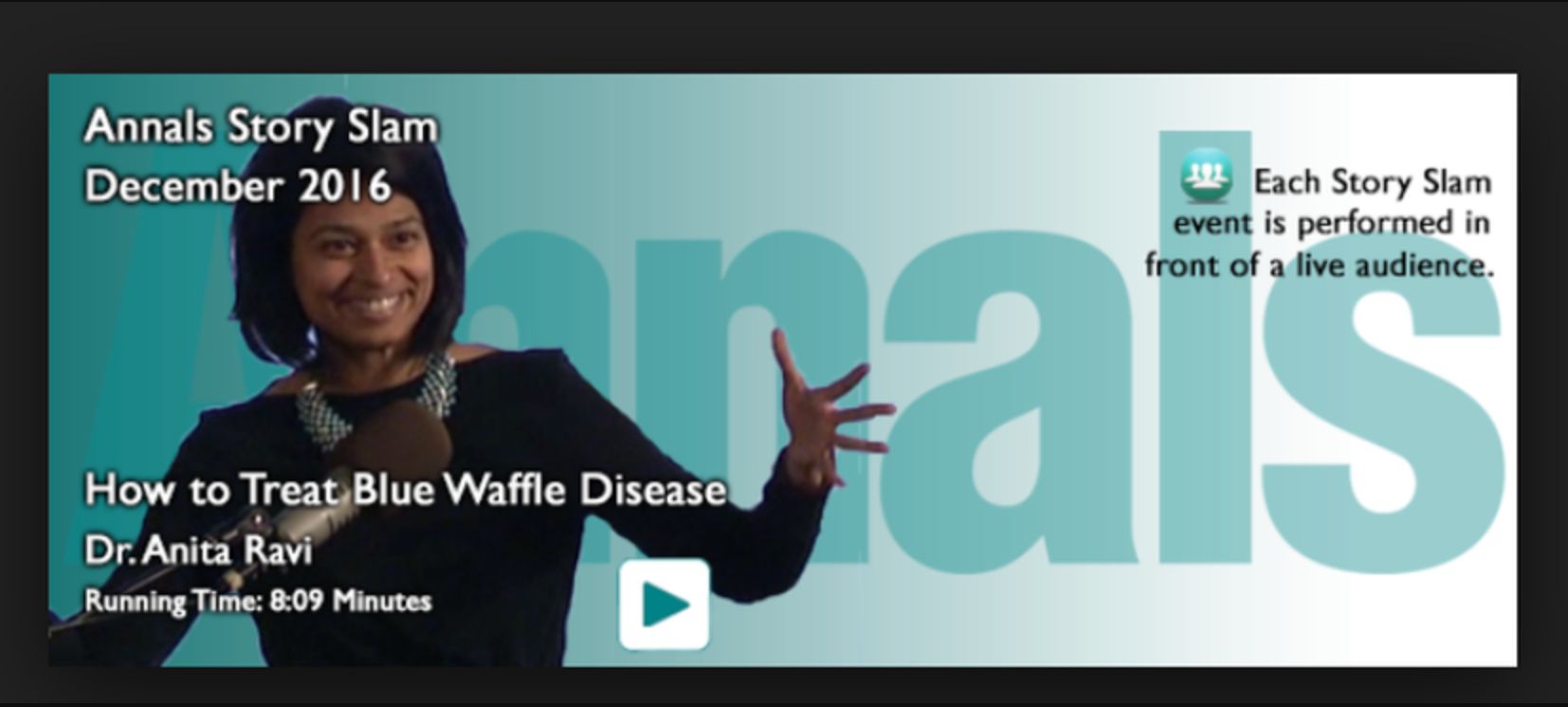 In this "Story Slam," Dr. Ravi shares how working with sex trafficking survivors on Rikers Island impacted her approach to clinical care.
---
News Articles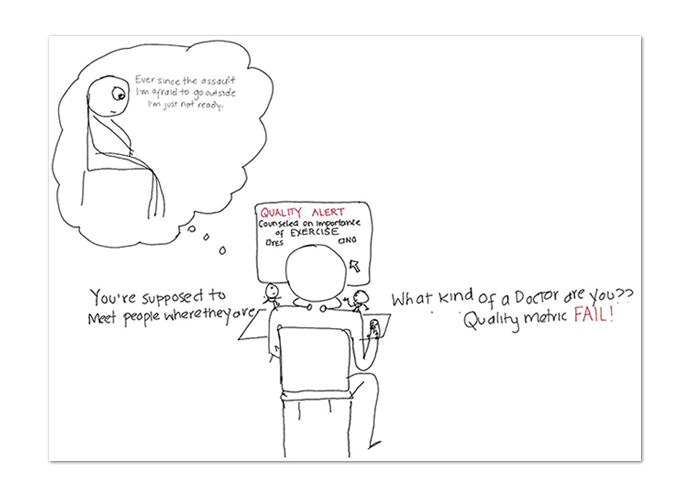 For Anita Ravi, MD, cartoons are more than just a series of jokes. Cartoons serve as a form of patient advocacy for Ravi, who uses art to depict the social determinants of health.