Publications
Physicians commonly care for survivors of trauma, but they may not always realize it. This article provide an overview of trauma-informed care and practical approaches to implementing trauma-informed care in clinical settings.
---
Videos
In this 2017 webinar, Dr. Ravi shares best practices in implementing a trauma-informed approach in clinical practice. Using case studies and cartoons, Dr. Ravi addresses topics like how to approach interpersonal and environmental communication; how to alter practices and workflows; and considerations on the patient perspective. 
---
Online Modules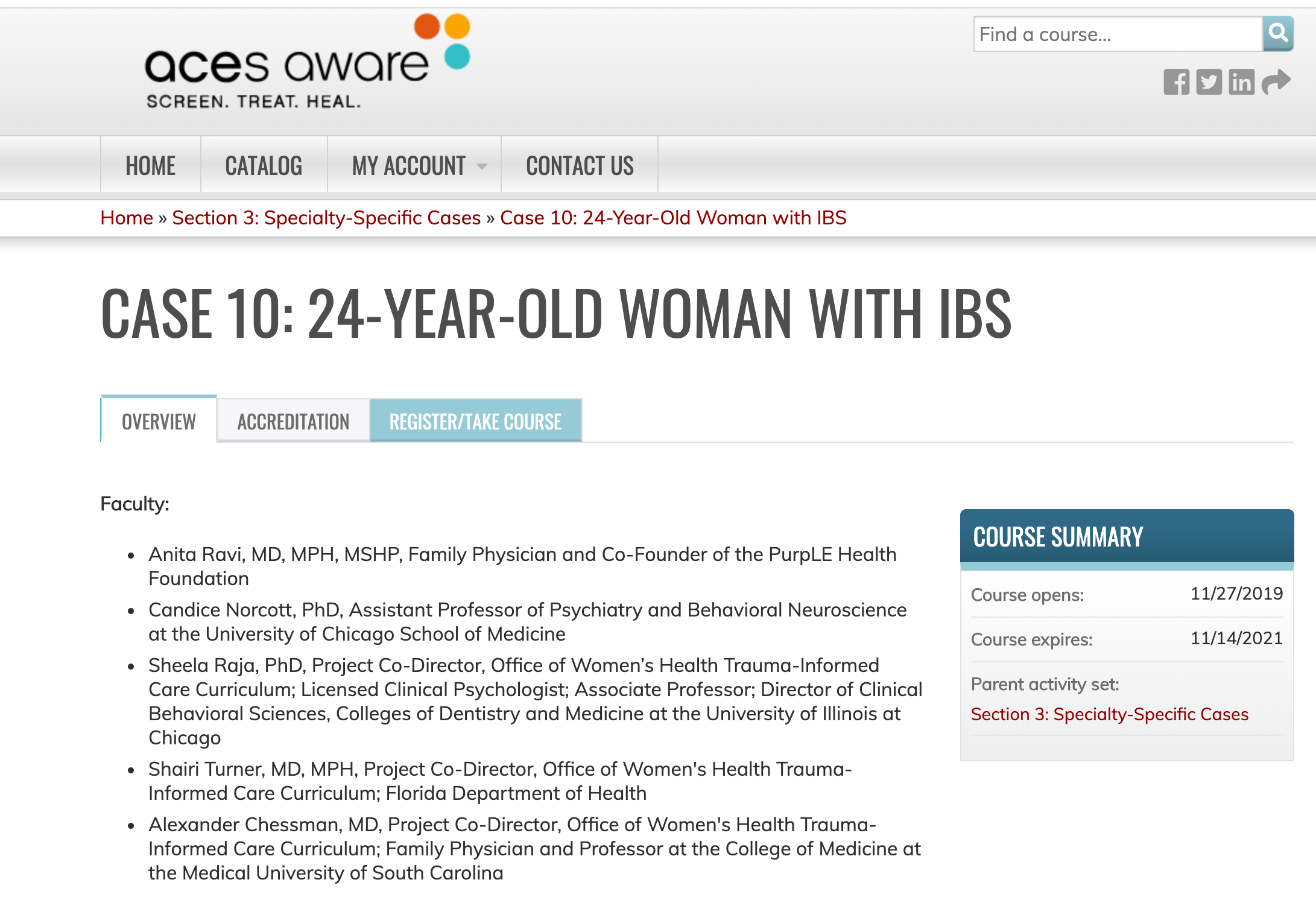 Online module on Adverse Childhood Experiences developed by national experts in trauma-informed care, including Dr. Ravi.
---
News Articles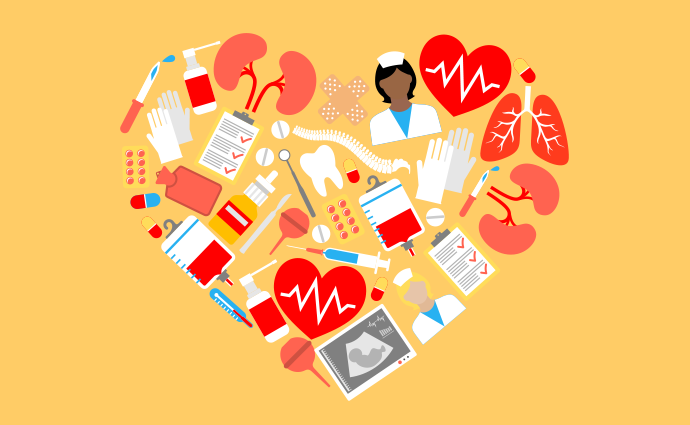 Dr. Ravi's approach to care is featured in this article on how provider communication will lead to more patient trust and better overall patient-provider relationships.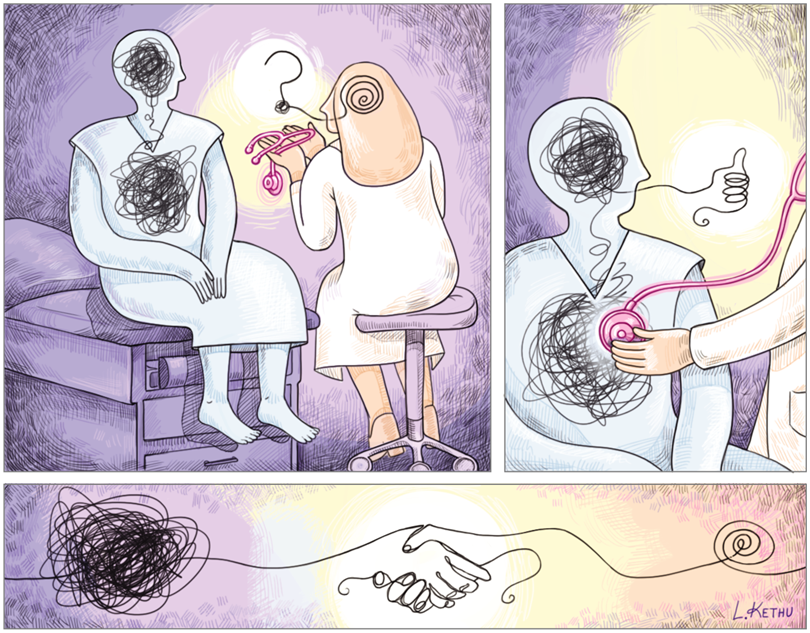 This JAMA news article, featuring PHF co-Founder Dr. Ravi, describes PurpLE Health Foundation's support of trauma-informed care healthcare delivery.