PurpLE Clinic Pilot (2015-2019)
Before co-founding PHF in 2019, Dr. Ravi was the founder and medical director of the PurpLE Clinic. This program served as a primary medical home for people who had experienced human trafficking and other forms of trauma, including domestic violence and sexual assault.
PurpLE Clinic was piloted from 2015 to 2019 within a larger clinic at the Institute for Family Health, a Federally Qualified Health Center network in New York City. The clinic's design was guided by feedback from community partners and people with lived experience, including sex trafficked women incarcerated on Rikers Island. 
Over 250 people connected with PurpLE Clinic for healthcare during its four years, including children and adults from the United States and abroad and people of all genders, insurance, housing, and documentation statuses. A range of acute, chronic, and preventive medical services were provided, including diabetes care, vaccinations, Pap smears, injury management, HIV care, LGBTQ+ care, and routine physicals.
Along the way, the clinic received several national accolades, including recognition from the US Health Resources and Services Administration as a "Promising Practice" in the care of people who have experienced domestic violence and human trafficking and grant funding from the US Department of Justice.  The clinic also inspired healthcare advocacy efforts, with Dr. Ravi frequently writing, drawing and speaking about PurpLE Clinic's work to connect with and deliver healthcare for marginalized communities.
As the PurpLE Clinic pilot ended, the lessons learned helped design and inform a new step forward in healthcare delivery, with the inception of the PurpLE Health Foundation.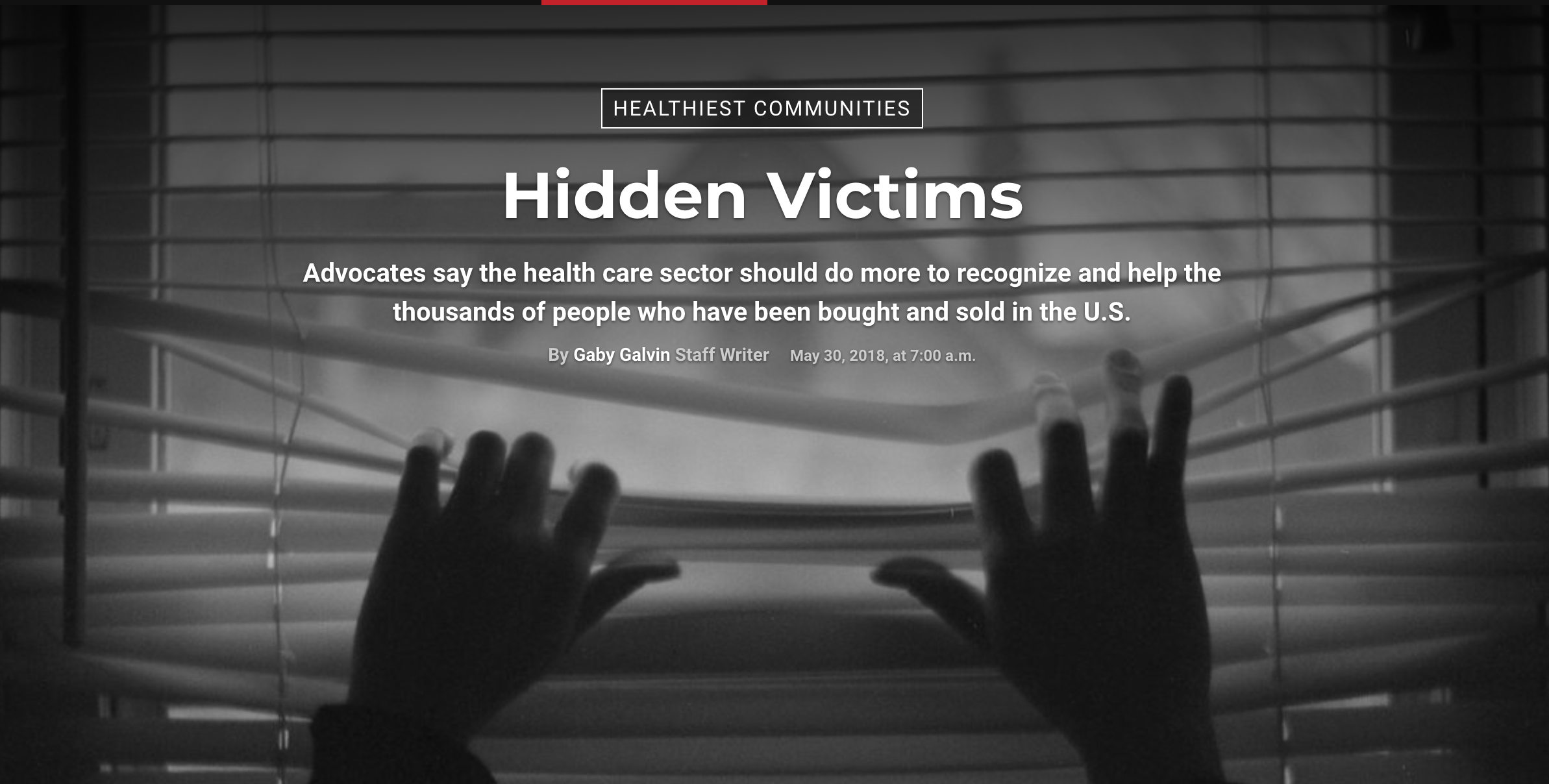 Advocates say the health care sector should do more to recognize and help the thousands of people who have been bought and sold in the U.S.
---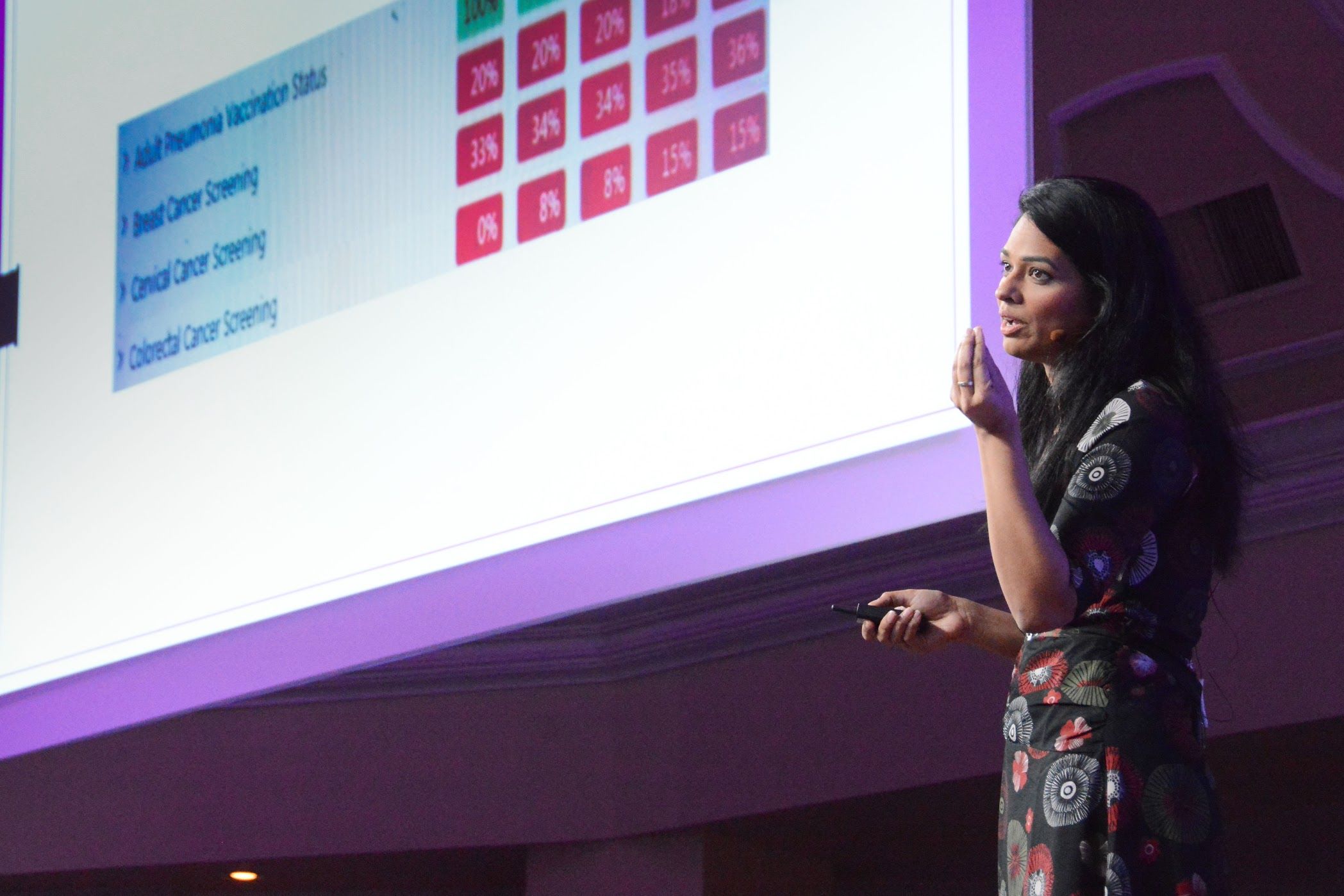 This Exponential Medicine Conference presentation by Dr. Ravi highlights the implementation of survivor-informed healthcare design and delivery.